Over the years, there has been several businesses that has not only supported GOLDFINGER c.s., but thousands of other individuals and businesses as well. 
When the Covid-19 crisis hit, we reached out to two organizations that we've worked with other the years,
True Story Brands
and
The Gathering Spot
, to lead some creative muscle and help them fundraise for the families and businesses they support.
Out of that, we created e-commerce merchandise capsules for each organization titled
"Biltong Strong"
and
"Gathered We Stand."
Profits from the merchandise sales go directly to the workers and different small businesses they support.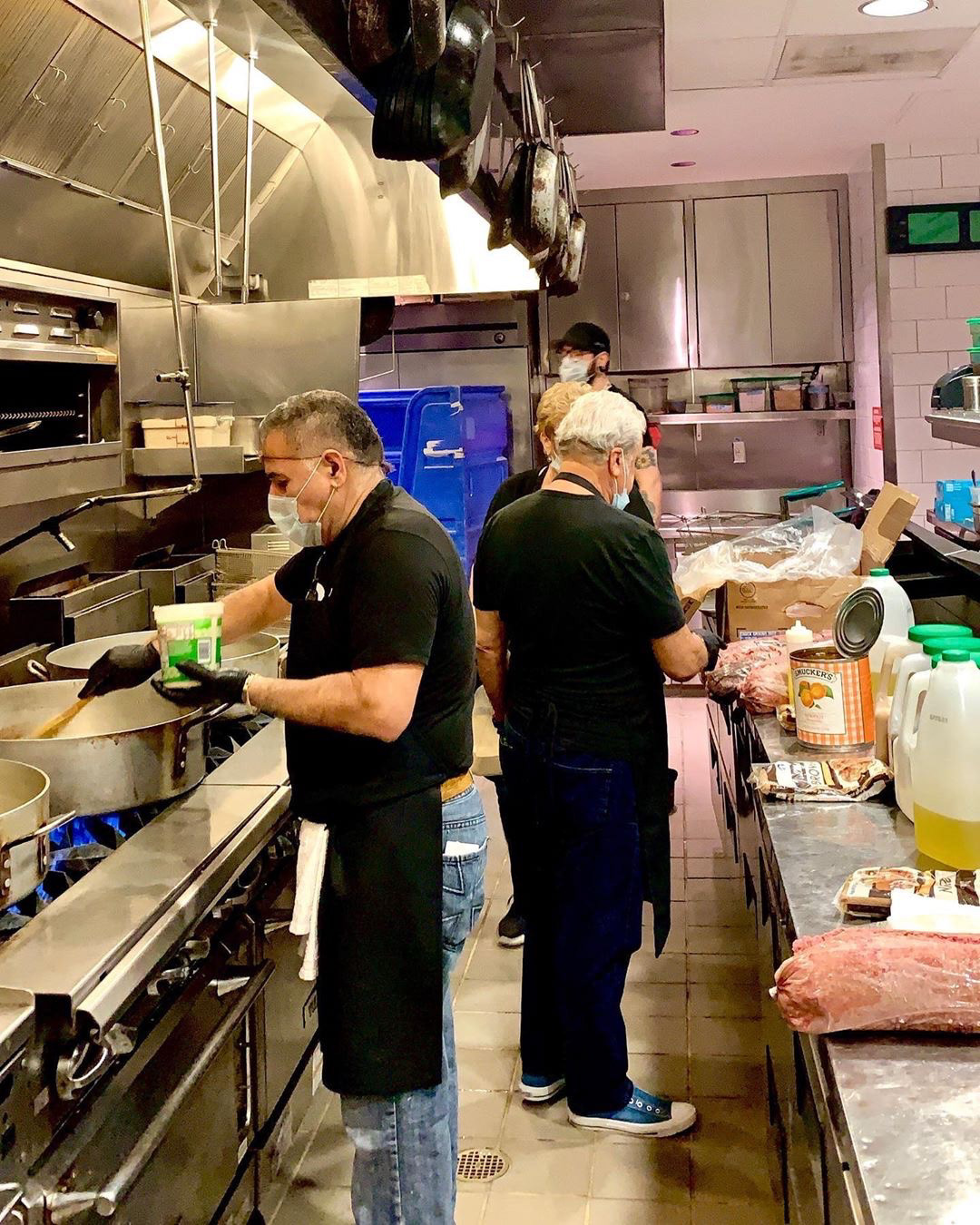 Pics above are from True Story employees providing meals for families and below is some of the merchandise from the "Biltong Strong" merchandise capsule.
Below is the capsule that was created for The Gathering Spot. Helping these two businesses was definitely a fun way to give back and we enjoyed every minute of it.
"DL Warfield / GOLDFINGER c.s. is one of the most important voices in our culture. The opportunity to have an official #DLWarfieldDidThis stamp on a project really represented everything we wanted to communicate about this capsule. Creativity. Positivity. Unity. And the belief that by working together we can overcome any challenge."